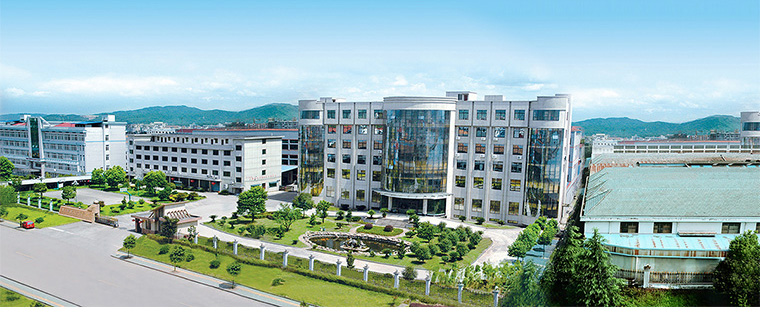 Chengpeng Company was established in 1999 and headquartered in Wuyi, Zhejiang,near to Shanghai and Ningbo .We are a professional manufacturer fully integrated design, producing and sales of stainless steel drinkware including vacuum flasks, vacuum travel mug and so on. Among more than 300 skilled employees, our experienced R&D teams reach to 30 staffs. And we are proud to be the only company government authorized to operate electrolysis by ourselves in Zhejiang province.Moreover, all our products are approved by SGS, TUV and other international authoritative test organizations. Monthly 600,000 output capacity enables us to supply your required products on time.
Since establishment, we maintain the principle of "Scientific management, Technical innovation, fashion and environment protection". And we got the IS09001:2008 certification in 2004. To improve our management, we send our managerial personnels at all levels to learn from progressive companies every year. Moreover,advanced technology and equipment are constantly brought in. Now we have advance computer controlled equipment,electric vacuum and punching machine, electrolysis machine and etc. The innovation of new products is always a key feature of our differentiation management strategy. So we concentrate our efforts on developing a steady stream of new products by following the latest market and fashion trend. Our products have been sold to Europe, Amercia and Southeast market successfully.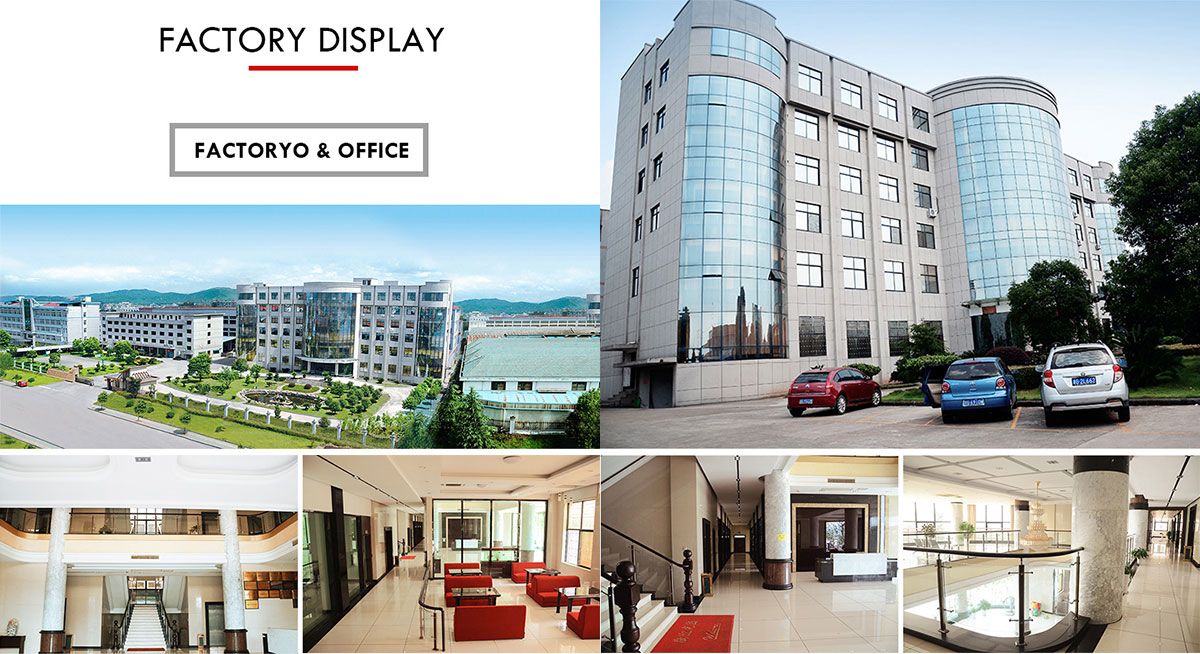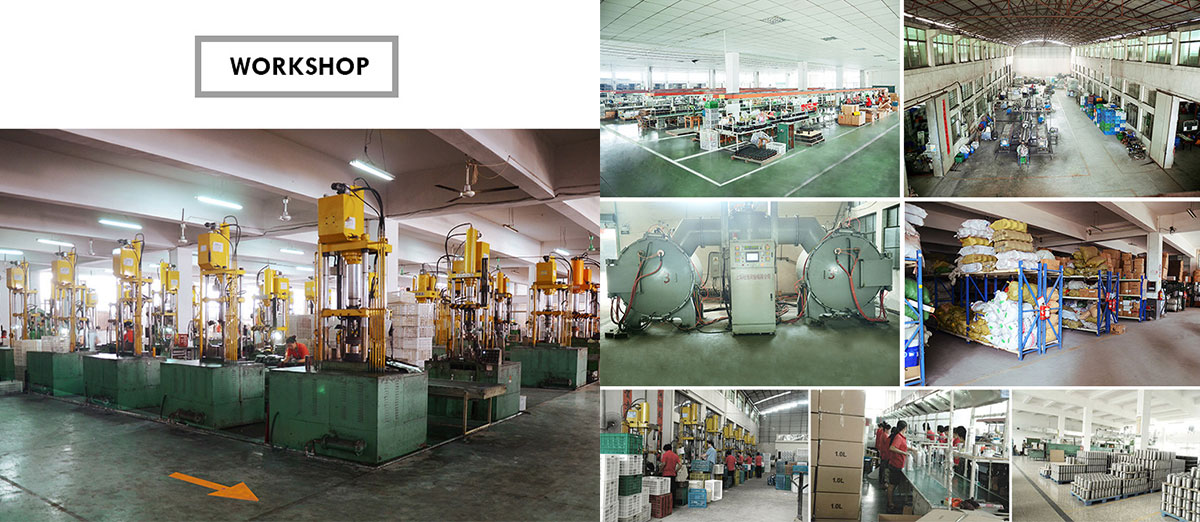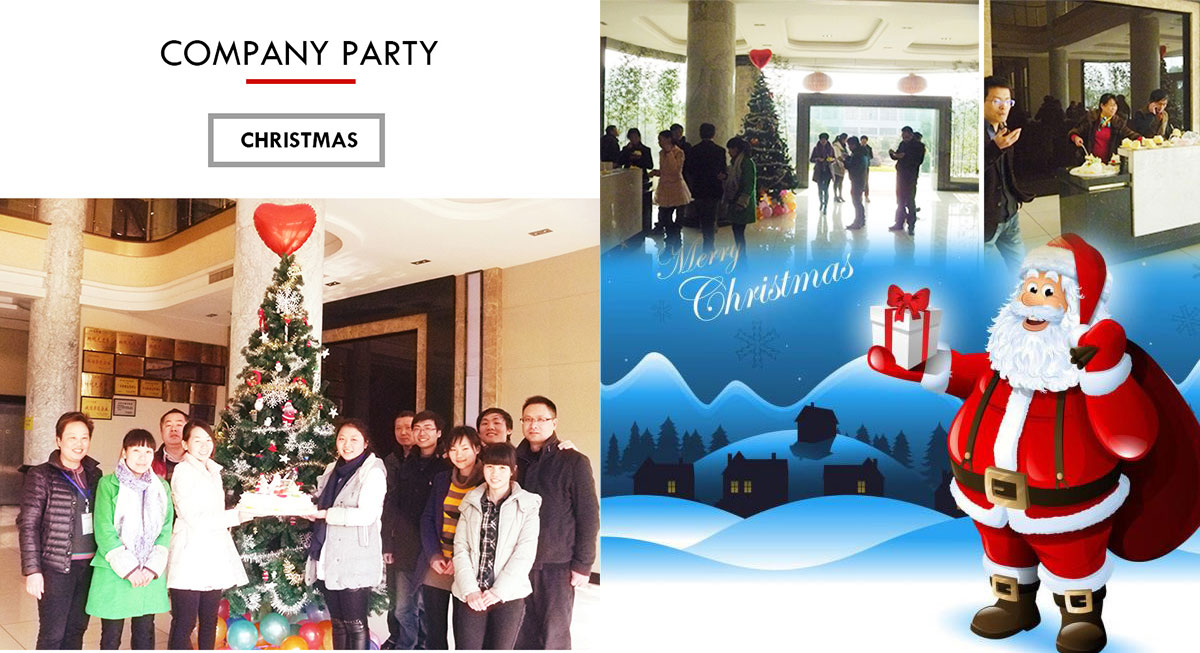 The key to Chengpeng corporation's success is our commitment to the Corporate Social Responsibility. Since we established in 1999, Corporate Social Responsibility has been an essential part in our business activities and it is also one of reasons why we can get long-term success.
In Chengpeng,entrepreneurship in daily work is applied to carry out the Corporate Social Responsibility work. Corporate Social Responsibility is challenging, exciting and profound for us. We manage it as innovative as on our products. In past decades years, we make unremitting endeavor in pratice to establish a balanced and effective system and every employee is also trying to implement it.
The following is our latest 2014 "corporate social responsibility report", "GRI Content Index" and "Code of conduct for suppliers" link.
Corporate Social Responsibility Report
We compile Corporate Social Responsibility Report every year from 2009 consulting to the "Sustainability Reporting Guidelines" published by GRI with the main purpose to collect all of our Corporate Social Responsibility Report contents for stakeholders reference.
Chengpeng devotes to promote each factory approved by third party audited ISO 14100 certification to demonstrate the effectiveness of our environmental management system. We take measures to develop energy-saving products, improve management efficiency and reduce greenhouse gas emissions, manage waste recycling and promote green office. The energy use in our factory decreased by 25% while productivity increased by 37% in 2010.
Chengpeng always concern the potential impact of production on the environment changes and take every efforts to alleviate damage to the environment.We innovate the reclying and low energy consumption products in 2012 to reduce the environmental footprint of users. It is proved that its effects to environment reduced by 50%. Meanwhile, we are now developing the recycle system of making use of recyled materials to produce bottles.
Chengpeng focus on high standards of production safety, while also providing a healthy and safe working environment for workers and employees. At the same time, pursuing corporate social responsibility, we contribute to community service and repaying society.
Commitment to Excellence
We commit to build a standard global supply chain system and drive to excellence during every process of sales, product innovation, marketing and etc.
Culture/ People
We believe our core culture provides a broad prospect for talents.
Social Responsiblity
We guarantee our workers having a healty and safe working condition and getting high remuneration with their hardworking.
Innovation/ Creativity
Product is the core for us. We commit to develop and sell featured products.
Nenvironmental Responsibility
We always stand at the forefront of new technology, new materials and production processes to creat a greener and more appropriate environmental condition for next generation.
If you need more information of our CSR motivations, please contact us
Via email:
boss@cncp1999.com
boss@chengpeng.com.cn